New arrivalYou can now listen to Fox News articles.
Baltimore Ravens linebacker Jaylon Ferguson has died, the team announced Wednesday. He was 26 years old.
The team did not give details about Ferguson's death.
Click here for more sports coverage on FOXNEWS.COM
"We are deeply saddened by the tragic death of Jaron Ferguson," the team said. "He was a kind and respectful young man with a smile and a contagious personality.
"We mourn the lost life so quickly that we would like to express our heartfelt condolences to Jaron's family and friends."
Ferguson's agent, Safari Lawson, also issued a statement.
"It's very sad to announce the death of Baltimore Ravens LB Jaylon Ferguson. The family wants your prayers and privacy during this time of trial," Lawson said.
Jets' Garret Wilson shocked the potential price of a "rookie dinner": "They aren't doing me for 75K."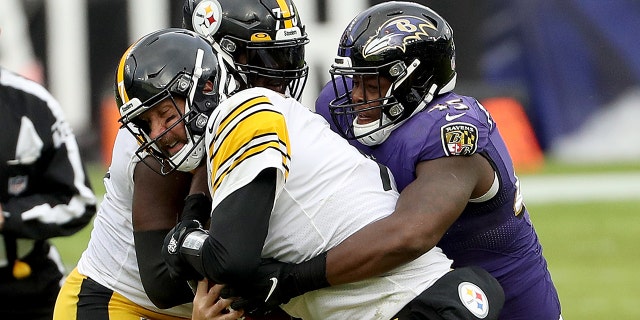 Ravens chose Ferguson from Louisiana Tech in the third round of the 2019 NFL Draft. He played 14 games during the rookie season, showing 31 tackles, 2.5 sack, and a fumble recovery.
In 2020, Ferguson played 14 games, with 30 tackles, 2 sack and fumble recovery. In 2021, he played only 10 games and had 6 sack during the season.
Ferguson was an outstanding linebacker at Louisiana Tech. He was selected for the 2018 Conference USA Defensive Player of the Year and was selected for the first team's full conference in 2017 and 2018.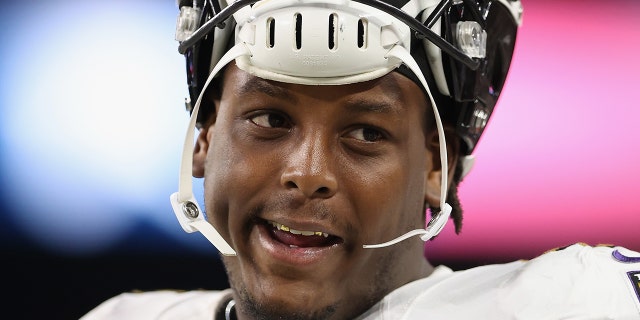 Click here to get the Fox News app
He recorded the most sack in the history of NCA AFBS at 45.