New arrivalYou can now listen to Fox News articles.
Pope Francis on Wednesday condemned the killings of two Jesuit priests and civilians in Mexico.
"There were so many killings in Mexico," Francis said at the end of his general audience for thousands of people in St. Peter's Square.
The public prosecutor's office in Chihuahua, along the US border, said three people died in the town of Sero Kahui after a man evacuated to a church to protect himself from the attack.
Two of the victims were Jesuit priests, the same religious order to which the Pope belongs.
TEXAS SCHOOL SHOOTING: POPE FRANCIS SAYS MASSACRES LIKE UVALDE'CANNOT OCCUR AGAIN'
"I also express my pain and shock to the killings of two religious brothers, the Jesuits and one civilian, in Mexico the day before yesterday," Francis said.
The Pope implicitly criticizes Russia, saying Mariupol was "barbarically bombed"
"I pray and love the catholic community that has been hit by this tragedy. Again, violence does not solve the problem, but increases the episodes of suffering," he said.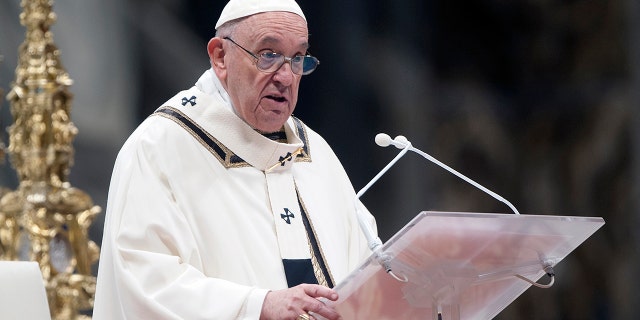 Luis Gerald Morro, head of the Jesuits in Mexico, said in a radio interview that the three bodies were taken away by a group of men behind the pickup truck.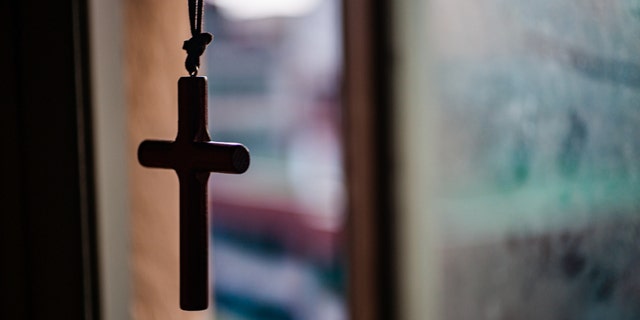 Click here to get the Fox News app
The two priests worked in a church in a small town in the Sierra Tarahumara Mountains, home to the indigenous peoples of the Tarahumara tribe and where cartel violence is on the rise.