newYou can now listen to Fox News articles!
An American vacationer in the Bahamas has been attacked and killed by a shark, local officials said.
A 58-year-old woman was fatally dismembered by a bull shark while on a snorkeling trip with her family.
"Additionally, family members reportedly witnessed a mako attacking a female," police said, Reuters reported. Employees of the tour company and family members rushed to rescue the woman.
The victim, a Pennsylvania resident, was taken to a local hospital and pronounced dead. Police said he suffered injuries to his upper body.
Shark sightings at Pest Beach across the country over the weekend
The woman and her family were passengers on Royal Caribbean's Harmony of the Seas cruise. According to Royal Caribbean International, it was an independent excursion.
The incident occurred off Green Cay Island, 800 meters from Rose Island, where a 21-year-old American woman was killed by a shark in 2019.
Summer shark sightings continue to soar on the East Coast
Royal Caribbean International confirmed the incident to Fox News Digital.
Superintendent Chrislyn Skippings of the Royal Bahamas Police said at a news conference: "It's just an unfortunate situation.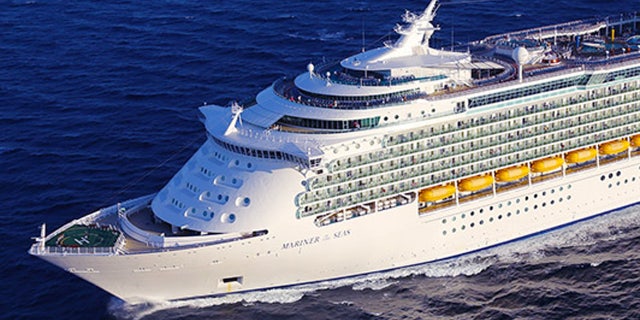 "Royal Caribbean International is providing support and assistance to our guests' loved ones at this time," a spokesperson told Fox News Digital. I am on a 7-night cruise departing from Port Canaveral, Florida on Sunday."
The incident comes a month after an eight-year-old British boy was attacked by three nurse sharks in the Bahamas.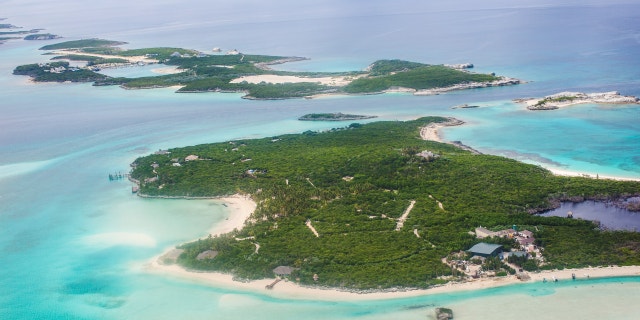 CLICK HERE TO GET THE FOX NEWS APP
"My son could have been killed," said the boy's father, Michael Downer. "It was a scene that could have appeared in Jaws."
Reuters contributed to this report.