AI experts said they are consulting with UN and UNESCO officials on how to set up an international body to regulate artificial intelligence technology.
Gary Marcus, host of the AI-focused podcast "Humans vs Machines," said, "I think institutions like the United Nations and UNESCO have been thinking about this for a long time. I have," he said. with Gary Marcus. "
Watch: AI experts say they are in talks with the UN to create a global AI regulator
See more FOX News digital originals here
"A lot of things have to be done behind the scenes because there is a need to please and balance a lot of parties," said leader Marcus. Uber's AI Lab In 2016-2017, he co-authored the book Rebooting AI: Building Artificial Intelligence We Can Trust. "But I can say that the progress has been really great. "
Marcus hopes that it will help international organizations limit the misinformation generated by AI and other potential risks associated with the astonishing advances in technology. Marcus recently told Fox News that bad actors could use AI software to "write billions of false information a day" and trick people into committing cybercrime. rice field.
The agency, he envisions, would solicit public opinion as part of the decision-making process.
""If we are going to set up an international organization, I don't think only wealthy and prestigious people can make decisions for other people," the AI ​​creator told Fox News. "We need communication channels to different sectors of society" and around the world. "
Everything You Need To Know About Artificial Intelligence: What Is It Used For?
Marcus has received "tremendous interest" from unspecified governments and individuals "volunteering to help" since he first publicly announced the idea of ​​creating a global body to regulate AI last month. said.
"A lot of people have already talked to me about this," the cognitive scientist told Fox News.
Marcus said he is using Twitter to experiment with the idea, although he doesn't know how international AI organizations will incorporate public feedback.
"We are running a Twitter space and will be running another space with feedback from the community," he told Fox News.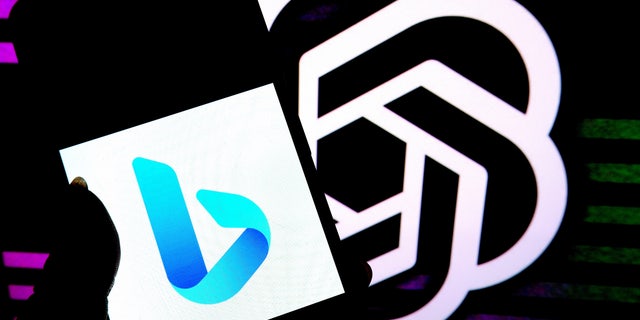 Another challenge is that setting up a global AI regulator would require a lot of money.
"I need money," he said. "Perhaps we need a philanthropist to get us started."
"It's still a very long way to go," Marcus told Fox News. "It's a big question, but I think the time has come."
CLICK HERE TO GET THE FOX NEWS APP
To read the full interview, please click here. To listen to Marcus' podcast, go to click here.